International Composer/Concert Guitarist Jon Stephen
Performing throughout California's Concert Venues,
Resorts,Wineries, Restaurants, & Private Events.
Available for World-Wide Bookings
The Excitement of Flamenco The Joy of Tropical Brazilian Guitar

Jon becomes each song he plays
"I was watching you play and am so moved at how you become each song you play… your soul is so in tune with each song. It's Flipping amazing! You become each song you play and you play from your soul and it's a musical sound & sight that turns heads, eyes and chairs. Just musically magical!
– Francesca Deleon

Jon Stephen is a true entertainer, his total involvement in his Art includes his audience. You cannot help but be swept up in the enthusiasm and passion. Hands down, my vote for top entertainer on the Central Coast
– Lance Kinney

Music for scenes in
our movie
Jon Stephen you are one of the most talented musicians in America! We Loved hearing you play while Director William Dear pictured your music for scenes in our movie! Jon you are amazing!
– Author/Screenwriter, Bodie Thoene
Jon Stephen
"The Sound Of The Central Coast"
New Times Music Awards Album of the Year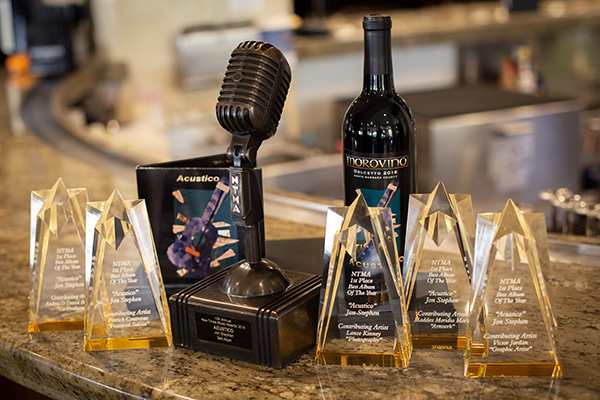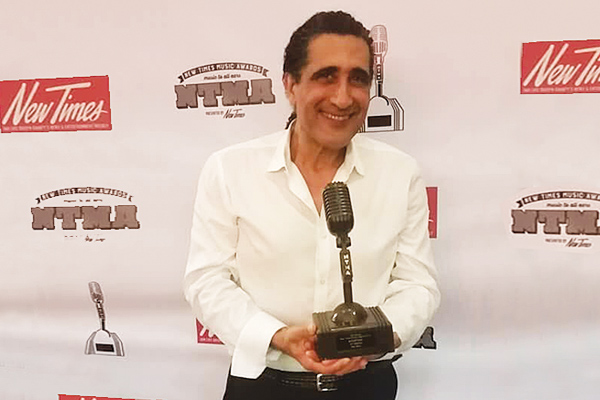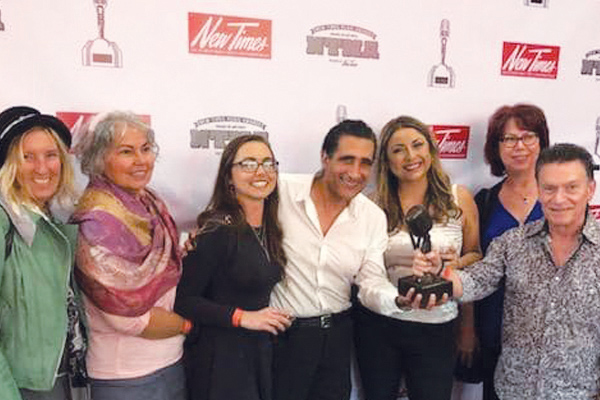 "Jon Stephen is more than just a musician or guitarist; he is an artist and a visionary. His songs reflect emotions of love and romance that is of legend and is at the forefront of a new musical Renaissance. His Music Weaves An Audible Tapestry Of Joy, That Has Astounded Audiences Throughout America & Europe." J. Timmons, IndiePulse
Jon has created new, original music genres he's titled Tropical Brazilian & Tropical Flamenco providing, The Excitement of Flamenco & The Joy of Tropical Brazilian Guitar!
More than just a musician or guitarist
His songs reflect emotions of love and romance
Reminiscent of the sultry and sensual sounds on New Orleans
Jon creates new Original Music Genres
Performing throughout California