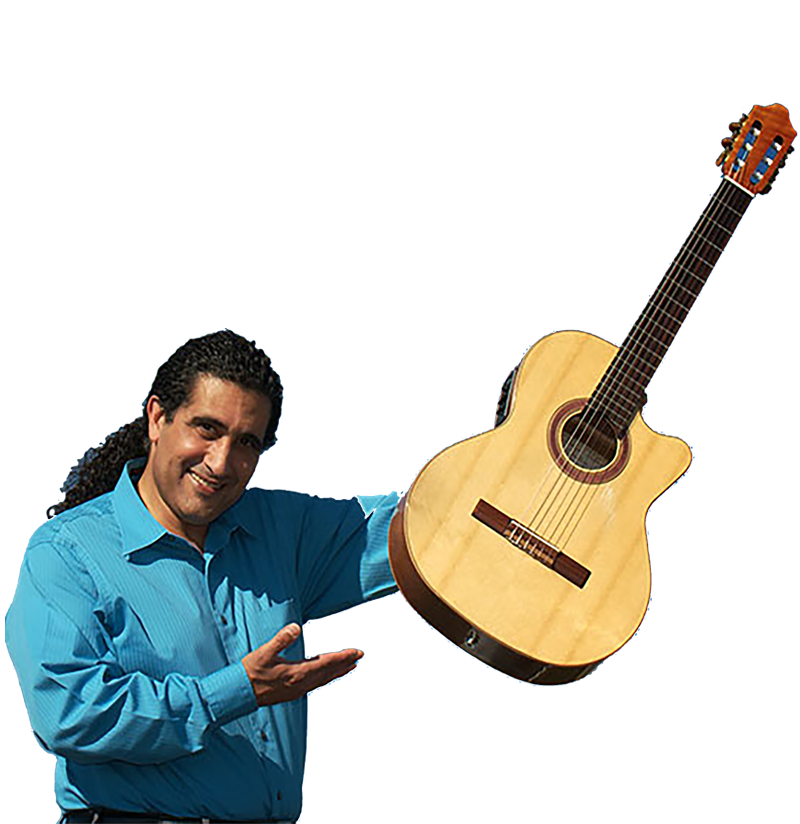 Yes! You can afford to attract more revenue, by offering your customers exceptional quality professional live music.
I offer Creative Payment Solutions.
Always happy to work within your budgets.
I own a multi award-winning original music library of over a hundred Self-Published Works = You pay No ASCAP,BMI,SESAC Fees. (Verifiable Legal Fact)
With my many years of experience and verifiable, reliable work history, I strive to be your 1st choice, to enhance and elevate your business and your customers' experience.
Thank You for Your Time & Consideration,
Musically Yours, Jon Stephen
Email: forjonstephen@gmail.com
(805) 291-6692