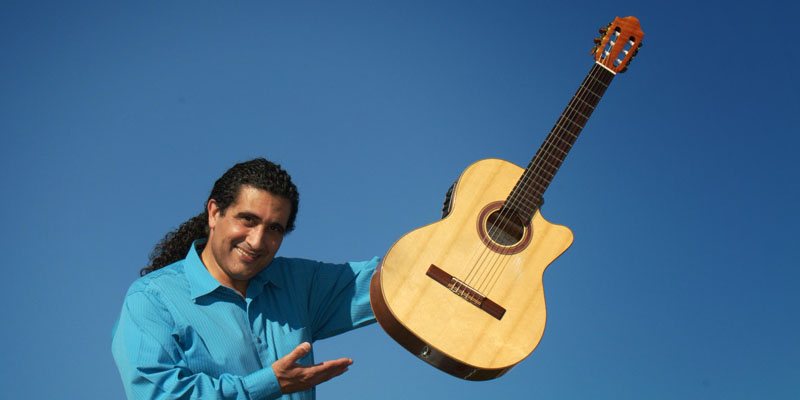 Born & raised in New Orleans, Jon Stephen is a Composer, Concert Guitarist. His performance career span's 35+ years and includes numerous CLIO awards for his original music scores for broadcast commercials.
A small sample of credits, highlighting the versatility of this highly entertaining composer/performer include; working with some of the great icons of New Orleans music. Dr. John, Charmaine Neville, Allen Toussaint, various members of the Neville Brothers, Zydeco Joe, Gregory Boyd (leader of the Navy Steel Drum Band), Ritmo Carabeno, and the list just keeps going. With various projects was the opening act for world renowned artists Tito Puente, Peabo Bryson, and George Howard.
Since Jon's arrival on the Central Coast he has scored several award winning commercials, documentaries and audio books. Recently Jon has won New Times Music Awards (The Central Coast Grammys) Best Album of the Year! With his latest release "Acustico" a double release featuring 33 Compositions totaling 96 published works to date. His music is purchased and listened to worldwide! 
Jon's performances are in high demand. His 7+ Year weekly engagements in Central Coast's finest Resort, Wineries and Restaurants attest to his wide appeal. Jon performs many special events and is regularly featured on the radio, and publications throughout the West Coast.   
Understandably here on the Central Coast, Jon is known as, "The Sound Of The Central Coast"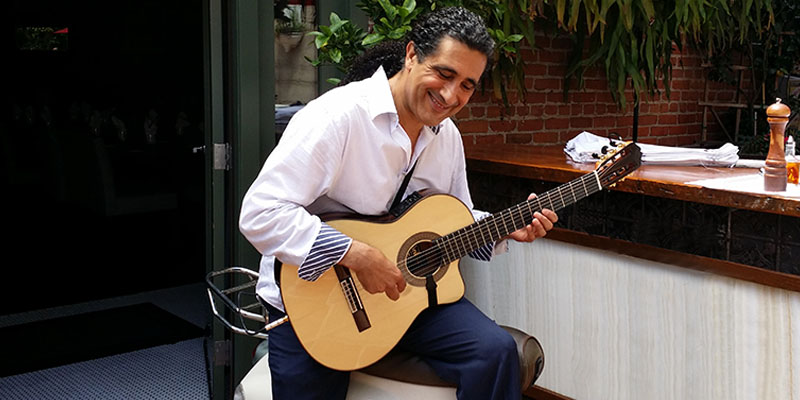 The guitar playing of Jon Stephen is more than the collected notes on a string, but is the musical embodiment of the human soul, constantly transforming each time it is played.
– Joseph Timmons, Music Reviews/Writer/Journalist/indiepulsemail@aol.com
Jon, you are a true Master. Amazing how your music soothes enchants and delights the soul. A glorious time!
Independent – Film Producer, Robin Hanley